Looking for new Perodua car? Let's calculate your budget with the Perodua Loan Calculator to find out the car model that best suits you and your affordability. The calculator included OTR Price with Insurance.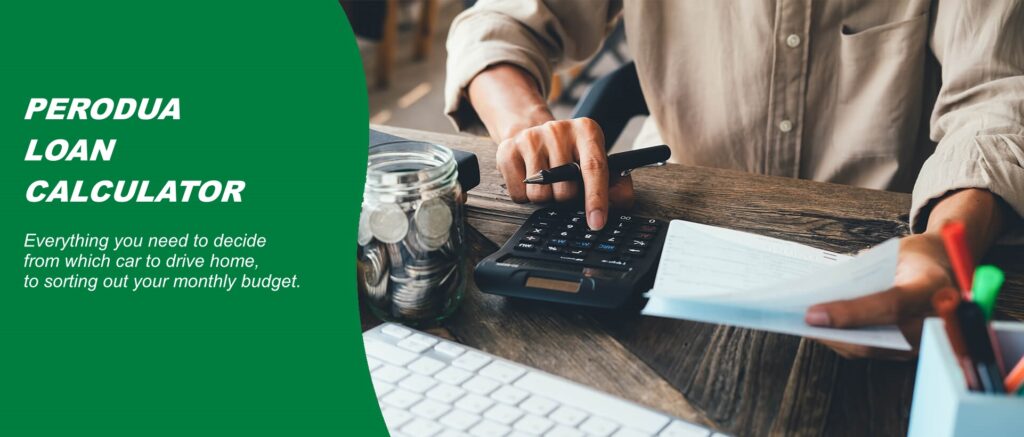 The Perodua Loan Calculator for 2023 is an invaluable tool for anyone considering purchasing a new Perodua car. With the ever-increasing variety of Perodua car models available on the market, it can be challenging to determine which one aligns best with your financial capacity.
This calculator streamlines the process by taking into account the On-The-Road (OTR) price, which includes insurance costs, to provide you with a realistic estimate of what you can afford. By inputting your preferred loan tenure and interest rate, you can quickly assess the monthly installment payments required for different Perodua car models. This enables you to make an informed decision, ensuring that the car you choose not only suits your needs but also fits comfortably within your budget.
Moreover, the Perodua Loan Calculator is designed to promote financial responsibility. It encourages prospective car buyers to plan their finances sensibly, considering their individual circumstances. This tool can help you avoid overstretching your budget or taking on excessive debt, ultimately leading to a more stable and secure financial future. Whether you are a first-time car buyer or someone looking to upgrade to a newer Perodua model, this calculator is your go-to resource to ensure that you make a well-informed and financially sound choice.
So, before you set your heart on a specific Perodua car, take advantage of this calculator to determine which model is not only your dream car but also your budget-friendly companion on the road ahead.